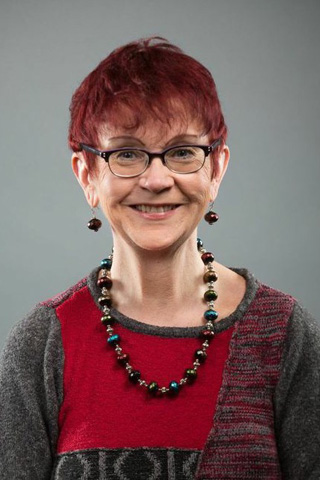 Chef and owner Ruth MacBean created and has operated Teatime Delicacies, Inc. for over 32 years. "I have always loved Alice in Wonderland. At the Mad Hatter's Tea Party the March Hare claims 'It's Always Teatime' and the name for my company was born." Ruth started out selling desserts wholesale to area restaurants before developing full scale catering services. As a boutique style catering company, Teatime is able to provide attentive detail to each and every client. We value all our clients whether they are a small family gathering or large corporate event, memorial service or wedding reception, retirement party or anniversary celebration. Our clientele is as varied as our menu selections.
Our menu suggestions range from working buffet luncheons to utensil free cocktail hours and celebration dinners. Our experienced (and frankly awesome) staff assists unobtrusively so that you can focus all of your attention on your guests. Your guests will appreciate the imagination of our presentations carefully crafted to suit your individual tastes and budgets.
Teatime Delicacies catering can assist you with your planning needs. We have well established relationships with many of the area venues and can help with locating the perfect wedding reception venue for your size and budget. We also provide table linens, plates, cutlery and bar glasses. We can arrange your table and chair requirements if the venue doesn't provide. We can also help you determine how much alcohol to provide for the event if you prefer to provide your own, always a big money saving tip.
Most importantly, we listen. "Thanks, Ruth, for being so responsive and having the best answers a bride could ask for."